---
---
Social media marketing today has become a powerful tool for businesses to reach out to potential prospects as well as customers. At the heart of it all, social media is a tool for the world to stay connected. What was once an email to Canada is a simple messenger wave today. Brands are slowly realizing the value of using social platforms like Facebook, Instagram, Twitter, and Pinterest to target their audience.  A great social media strategy means success for business and growth. So, who leads the charge here? The simple answer is social media experts who plan the A, B, and C's for their clients in hopes of attracting leads and ultimately sales. In this post we will discuss some of the consulting strategies for social media experts that are bound to dominate the market this year:
1. Improved analytics and enhanced content personalization:
While the topic has been up for debates since 2017, the fruits have started to bloom today. The biggest hurdle here would be for B2B companies and getting alongside customers on their journey. Integration of social insights are what clients are looking for within their respective organizations. Successful implementation of the same will help provide a 360-degree view of the customers. The data-driven along with personal approach will help create much better content for the audiences.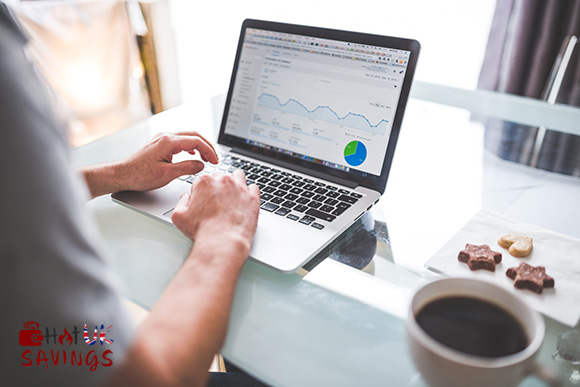 2. Feature overlap across platforms:
This has the potential to become a formidable force across social media platforms in 2019. Social media experts are already jumping at the chance of being a part of this. This includes live streaming, a proliferation of videos and an opportunity to connect with customers. This by no means remains an original idea as similar formats have been adopted in the past across other social platforms. The cost-effectiveness is a variable that will surely be a decisive factor here. Influencer marketing is bound to stay big. Looking to get budget-friendly tee and merchandise and printing options for office? Look no further than Printed.com and enjoy free delivery on orders. Rush to place your orders today.
3. Limited liberties for brands with fake news doing rounds:
Social media platforms have been hit with a barrage and onslaught of fake news, the most serious ones being with that of tampering of elections in the US. Facebook is already taking stringent steps to curb fake news and the spread of misinformation across different social platforms. This would also mean curbing of certain liberties in terms of shared content by businesses online. These could have a significant impact on social media experts working with social media marketing strategies with their clients. Whoever said work has to be a dull affair? Get up to 33% off on pizza at Papa Johns and enjoy a good time. Also, get up to €10 off on spending of €25 and more.
4. Homogeneity will take precedence:
Social media platforms have long tried to bridge the gap between different platforms trying to be a one-stop shop for customers and their needs. Every platform comes with its own unique set of advantages as well as disadvantages, and for a customer, this is a hard ask to be asking for comparisons. Social media managers and experts will need to fight this fight and still manage to remain upwards on those trends. While you can't be everywhere, social media experts will have to understand its audience better and wisely choose between platforms. Getting a gist of the customer's preferences don't come easy, but this can be still worked to one's advantage. This would be pivotal this year and the years to come for brands as well as their social media experts.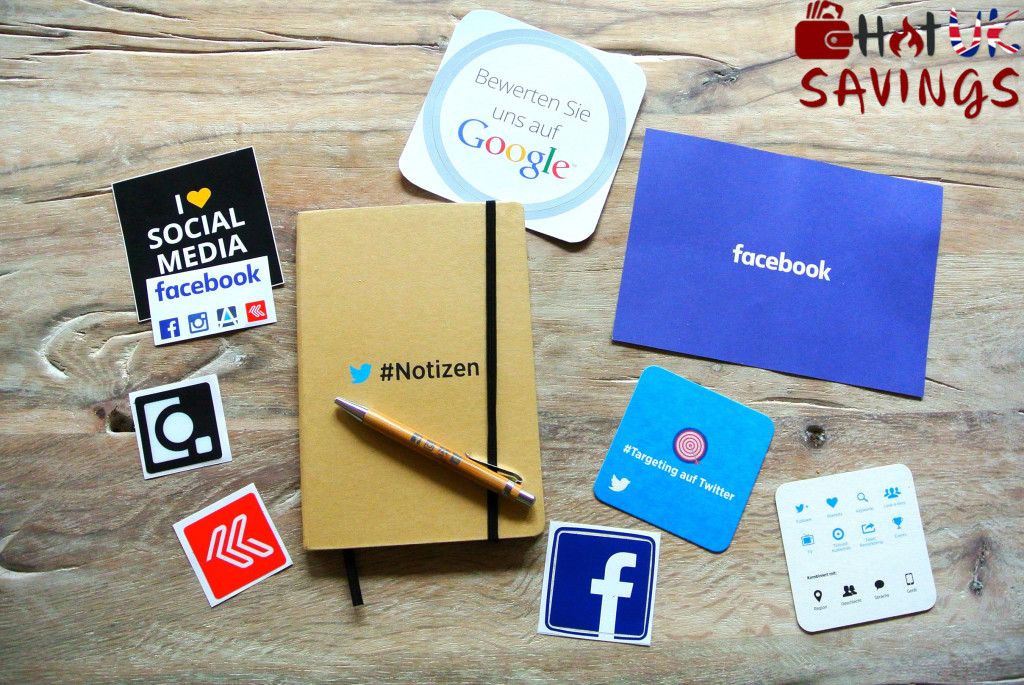 5. Increased social media ad spend:
Unlike other avenues of advertising, social media continues to generate better outreach and overall better performance. Indeed, brands would seek out to spend more, but they would also need to be extremely selective as to where they spend their money. Social media managers more or less rely on ad performance and not on basic ad metrics. This was seen with YouTube's ad scandal where major advertisers pulled off their ads as the company was not able to guarantee that an ad wouldn't run without offensive or controversial content. The fact of the matter remains clear that social media platforms will have to be better in providing better ad placement tools as well as strong credible assurances for advertisers if they wish to continue. Brands are indeed looking to spend their money but this ought to not come at the cost of their reputation in the market. After all, brand safety remains of the utmost importance.
So, there we have some common consulting strategies as well as some insights by social media experts regarding the changes to anticipate this year.