---
---
The Covid-19 pandemic today has gripped on the entire world today. With a potential cure still being searched for, it looks likely that people may have to endure a period of lockdown for a longer duration than anticipated. Places with crowds are being avoided but this period of lockdown also has made us realise some important things that were earlier neglected. Of course, there was no true way of preparing for a pandemic of this scale but now that it's here, we can definitely ensure that we stay on top of things. In this post, we will check 5 important things that you can buy after quarantine:

1. Food and supplies:
The first and foremost thing that one should consider once this lockdown period ends is to ensure that you are well stocked when it comes to food and supplies. No, you aren't preparing for an apocalypse but it bodes well to have your supplies variable fixed. This would mean stocking up on food items like canned foods, the kind that doesn't go stale easily and can be used even after months.  A basic rule of thumb is to stock up on 3 weeks of food. Items like dried beans, pasta, rice, instant soup are things that can be useful at times like these. Other supplies would include having basic provisions of water and medical aid. Medical emergency kit is something that doesn't take a lot of time to set and you should have one in handy always at home. Food and nutrition should be of the utmost importance during the quarantine period as well as when it ends. So, why not get yourself the best in the market for your nutrition needs. Champion Nutrition is offering $10 on all kinds of protein in store.


2. Access to discounted services:
Since the Covid-19 situation developed, it has become essential for professionals to work from home and stay on top of things with regards to work. These perks and discounts can help you stay connected with your colleagues and work requirements. Some of these services are also for free which means you need not pay for them. Google recently started offering G Suite customers the ability to do advanced video conferencing with the help of Hangouts. The app Zoom which has become quite popular in recent times also offered to lift its video call time limits in some areas that have been badly affected due to the pandemic. All in all, these are some quite handy tools that you can use to your advantage during the lockdown period.Check this amazing tech here.


3. Indulge yourself in activities:
Who says you just need to sit idle and watch Netflix all day? You are bound to surely get bored after a while binge watching like this. So, it definitely makes sense to indulge yourself and stay proactive. If you haven't had the chance during this lockdown to do that much, you can surely do so once the quarantine period ends. Board games are always a fun endeavour to get yourself into. The best part is that you can play these games in a group along with friend and family. It allows for endless hours of fun and entertainment. Should you have had enough of it, then why not indulge yourself in taking care of yourself. If you have been keeping your health and fitness at bay, then now's a good time to take care of your body. You can set up a small setup at home and get some workout equipment at home.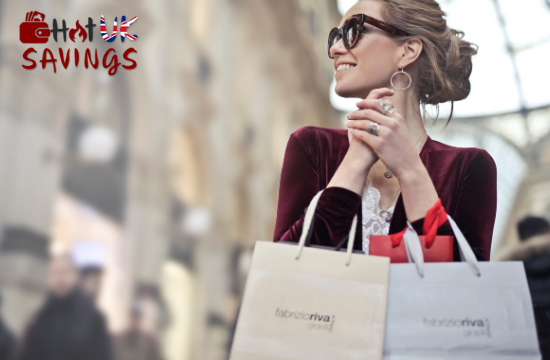 4. Get Technology on your side:
The quarantine period doesn't have to be boring if your have a handy personal assistant aside. If you have managed to keep yourself preoccupied until now, things definitely call for a change in pace. Invest in a few tech gadgets to keep yourself ahead of the curb and gain yourself some advantage while doing that. An Amazon Echo could definitely be a good fit as your personal assistant. You can do a myriad of things having the Echo by your side. This means checking on the weather, playing some music, changing the lights of your home at your whim, answering basic questions and much more. There are now different variations of Echo that you can try as per your budget and requirement. Looking to get yourself the newest gadget or gaming console for your home maybe? Then head to Buy Entertainment Centers and get $30 off on all orders above $300.


5. Learn something new:
Getting out of the quarantine period and finally into the fray again is an opportunity that you should definitely capitalize upon. You can start this by learning a new course and finally getting out of that procrastinating habit. Today, you have a number of websites that can help you learn a new skill, a new course or something as easy as a hobby. Take a pick and go forward with it. You would only be adding a new skill, course or hobby that helps you grow.


So, there we have a list of five important things that you can buy after the quarantine period ends.